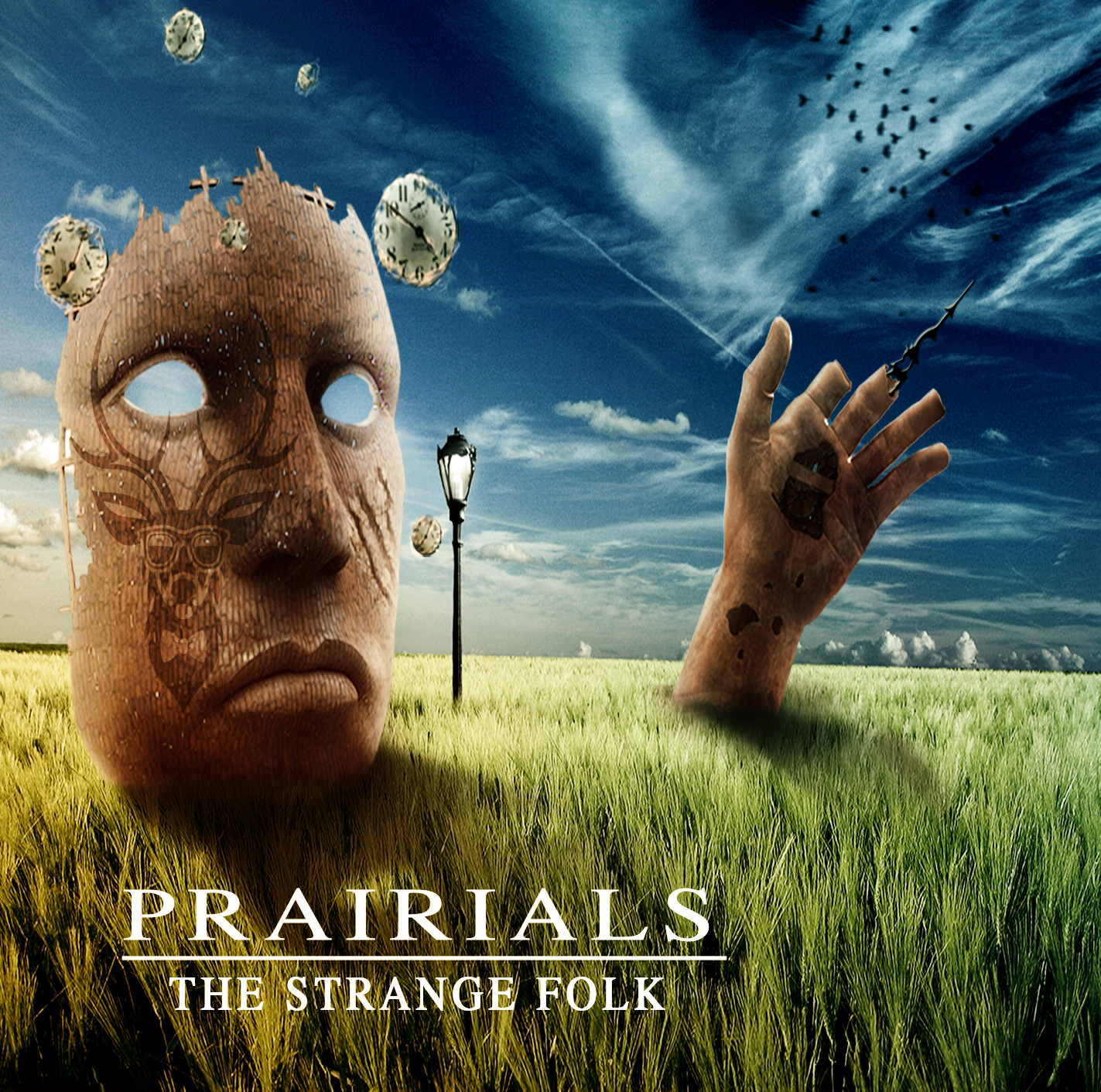 Having honed their talents in Saskatchewan's smallest city, brothers Jesse and Jacob departed for Toronto and emerged into the local scene. Within just five months of forming, the band Prairials toured Canada in promotion of their self titled debut album. The two brothers blend two very different styles of music to create a sound of their own. Jacob fills the stage with electronic elements while playing the keyboard. Jesse brings vocals and banjo/guitar to the mix the result being an indie vibe with an electronic atmosphere and folk at its roots. They've since released "The Strange Folk", an album followed by yet another Canadian tour and shows such as The Hard Rock Cafe, Toronto International Music festival and Canadian Music Week. Known for their captivating live shows, visual media projections compliment each song, adding an extra dimension to their performance. Prairials is constantly creating a new musical experience for their fans.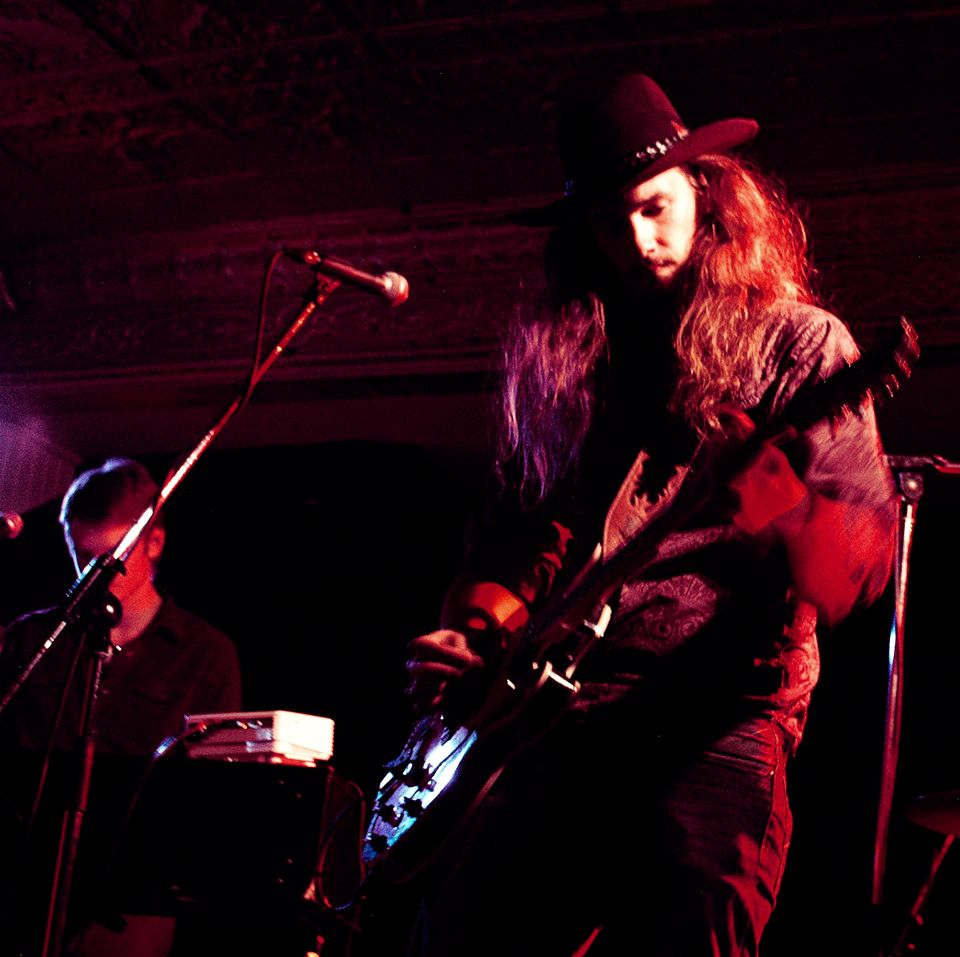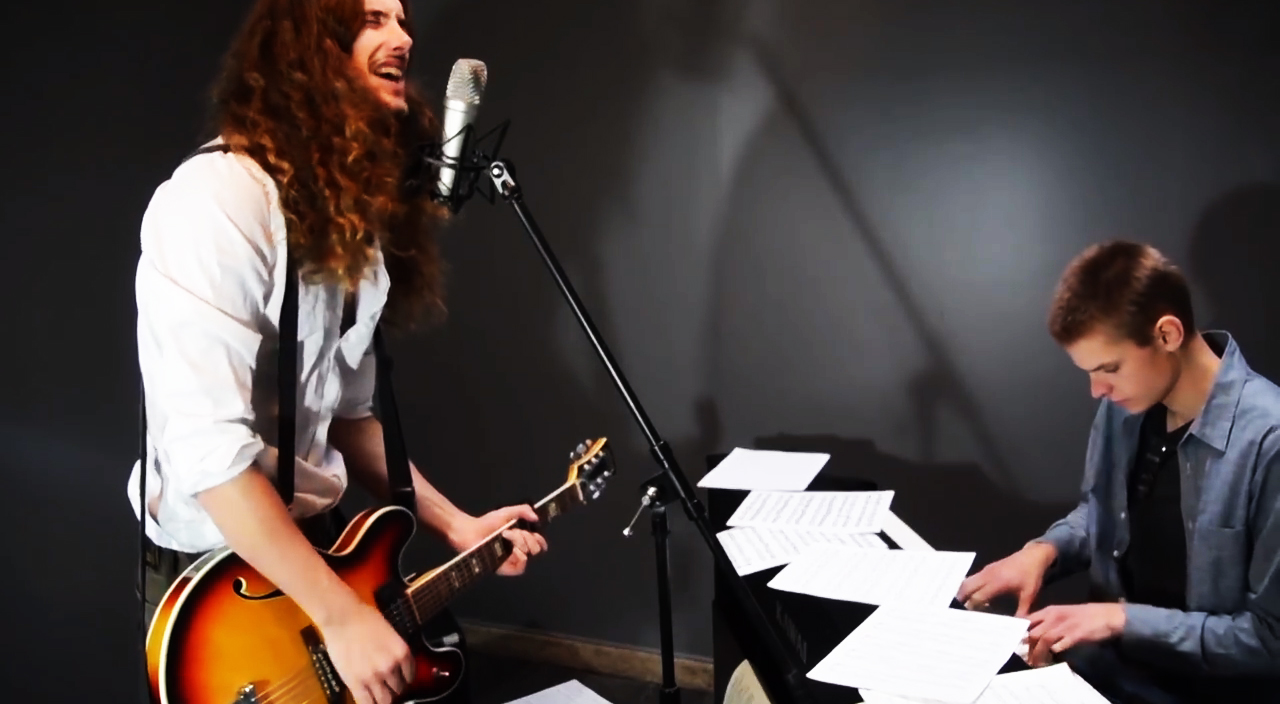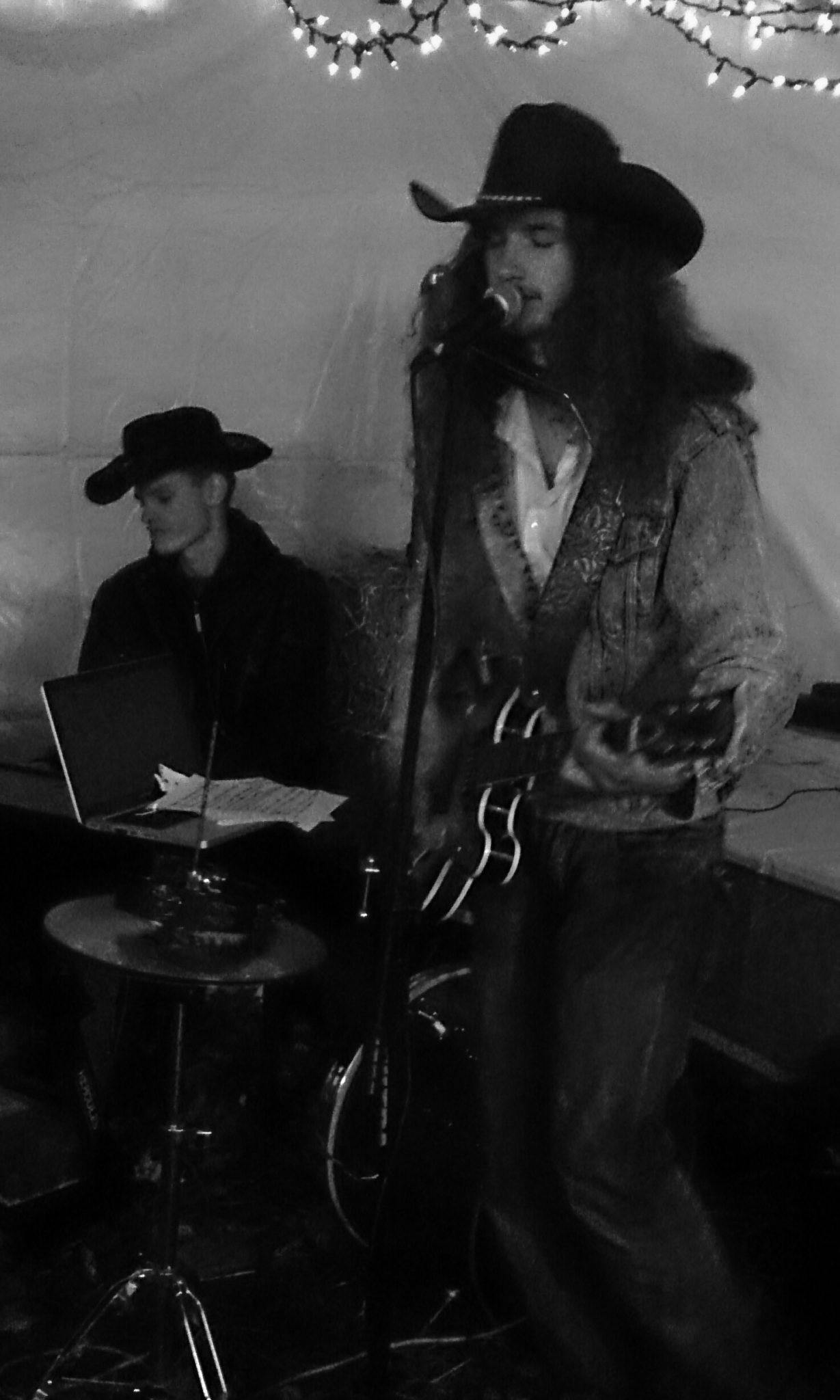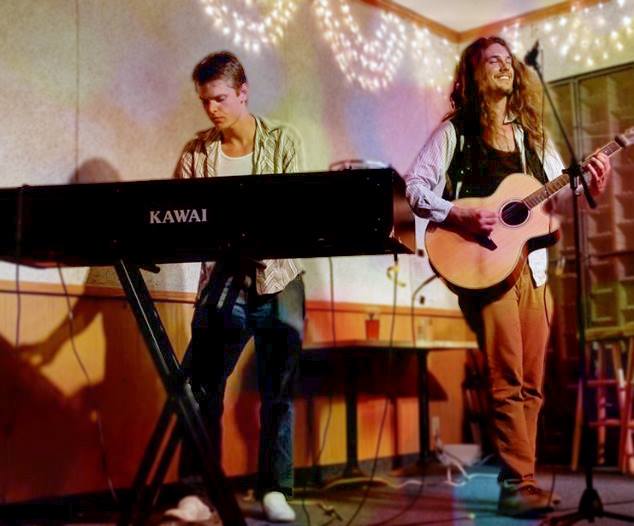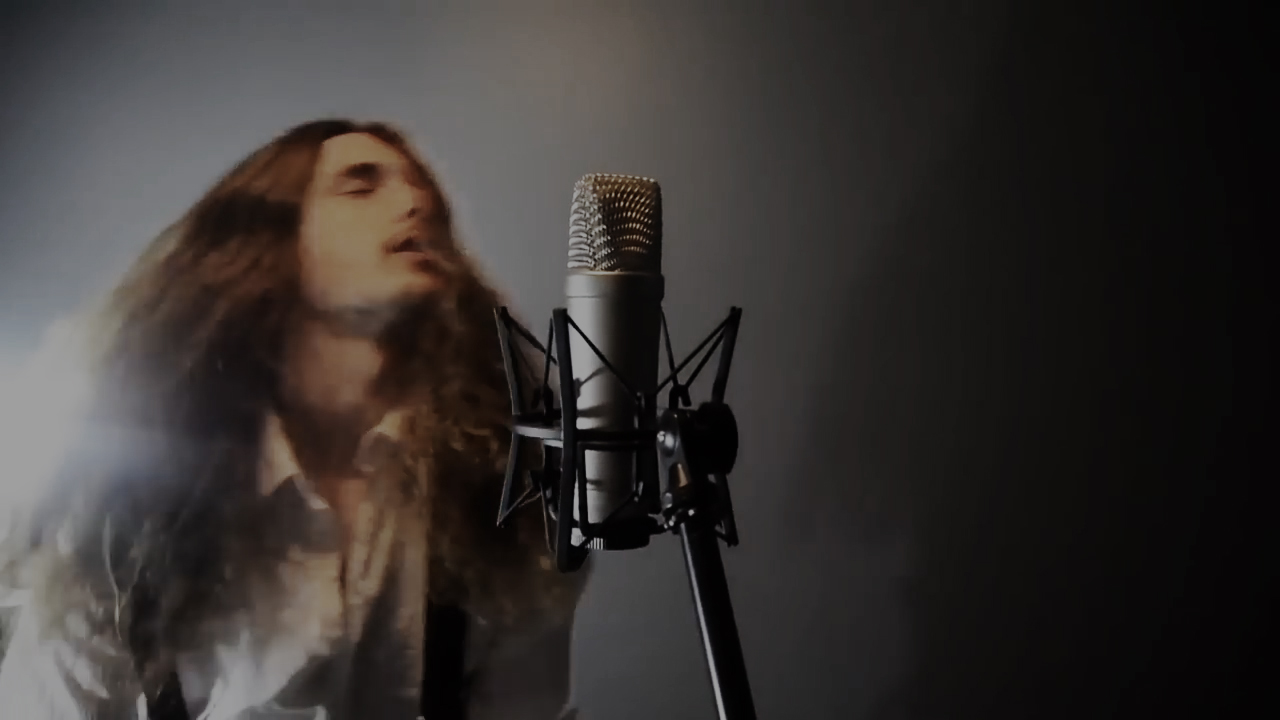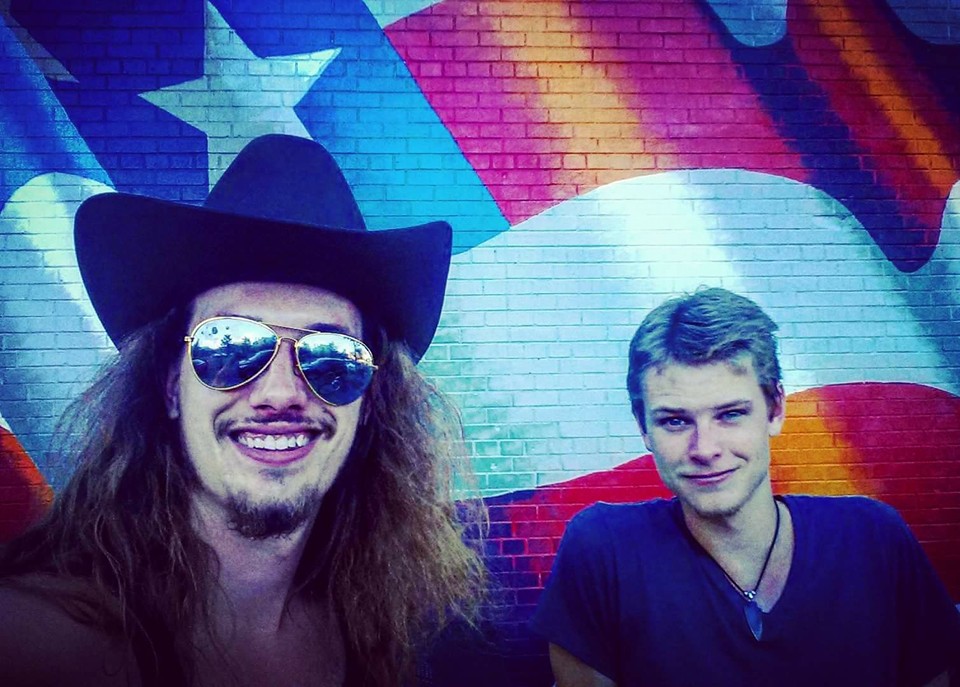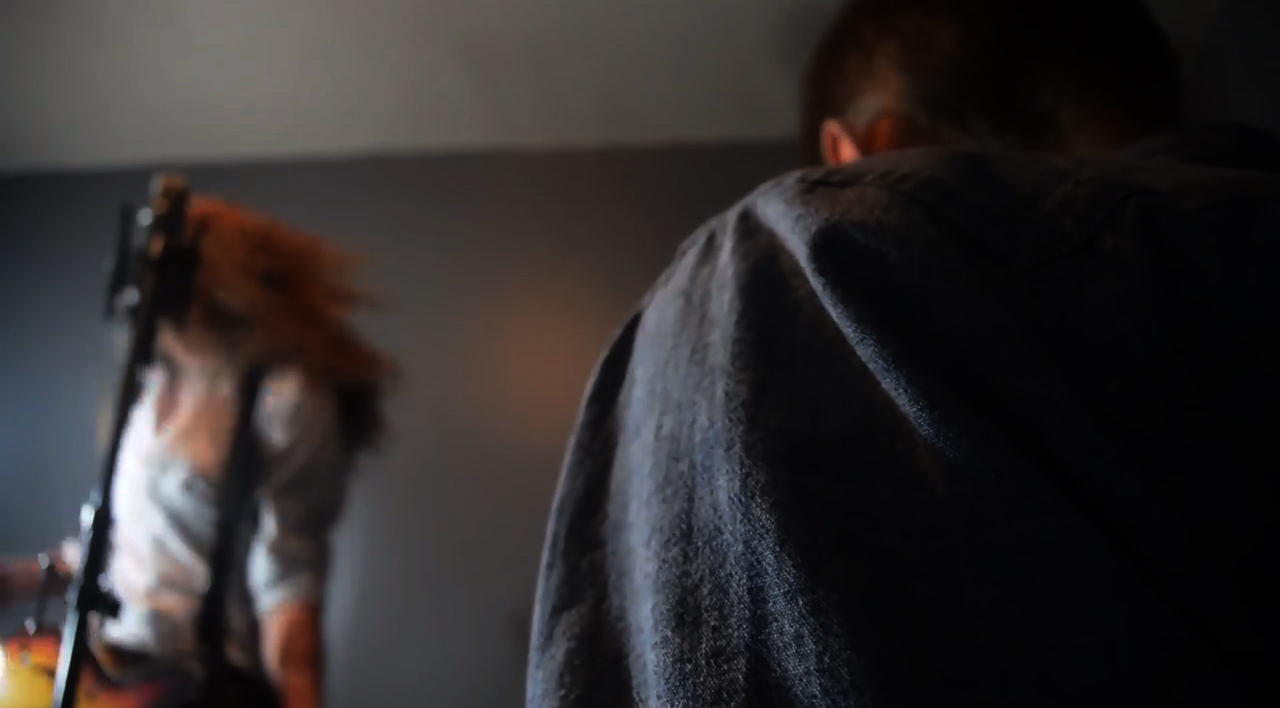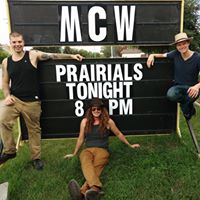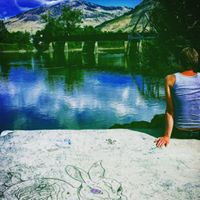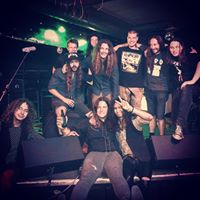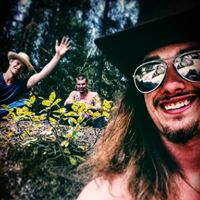 Prairials was born by the rivers of the Canadian border, on a cold December night. This night marked the first time in over three years that the two brothers from the prairies, Jesse and Jacob Read picked up their instruments and started to write songs together once again. Despite their ages of 19 and 22, the Read brothers are no strangers to the music industry. Between the two they have released two records (one of which was distributed Canada-wide by HMV), toured in every province between British Columbia and Quebec and have won numerous awards which include championing a Juno competition for students. Although the brothers had split apart to pursue their personal goals, they are once again combining their musical tastes to create the folk rock project Prairials.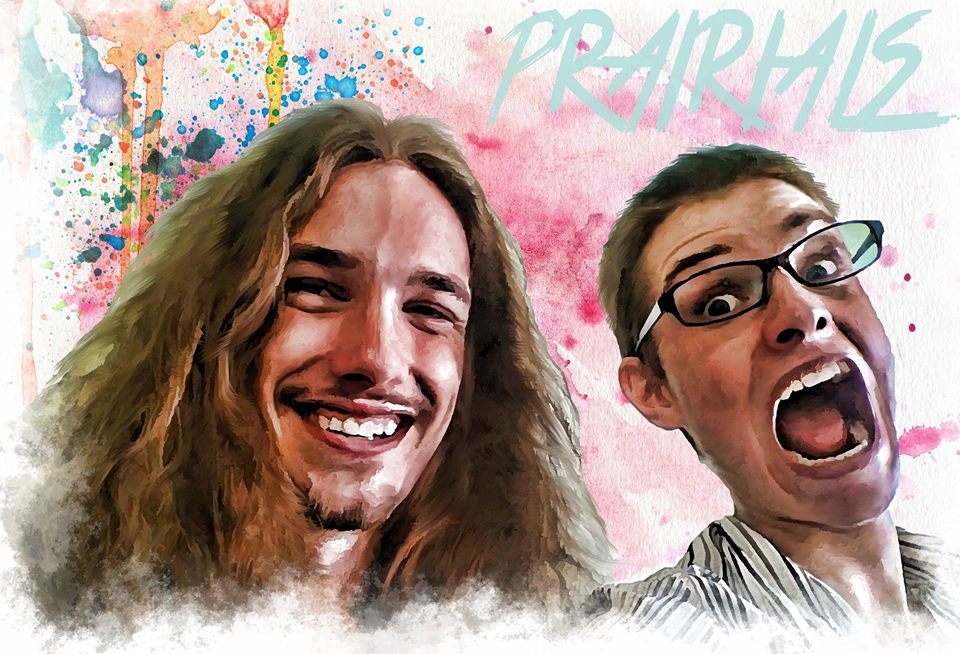 In their time apart, the duo had honed their individual flavours which both shine through in the new project. The boys had started out their musical journeys in the small town of Melville Saskatchewan, where they had formed their first band, Plectrum. At the ages of 18 and 16 the brothers had produced, recorded and distributed their first album. Shortly after the boys headed west for their first time to tour the release. Not much later, the family headed their separate ways. Jesse left for Toronto to pursue his passion for music. He enrolled in Entertainment Business Management at Metalworks Institute and began the search for new bands to expand his musical palette. He joined local grunge band Headloss and the quircky alternative group Giant Triangle.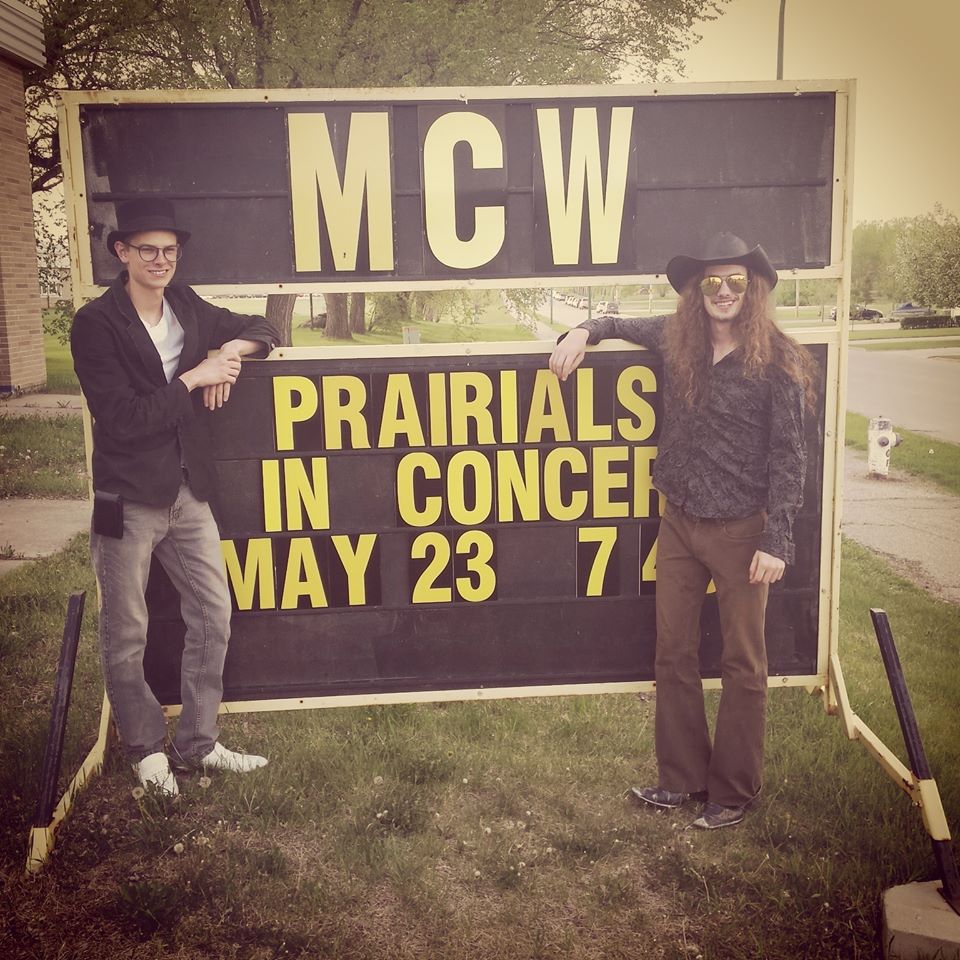 As the two bands started to gain local success, Read started a third group, the solo folk project James Lire & The Crazies. With his new solo project, he had released his next album "Sleeping City" and proceeded to tour the album.
Jacob had headed even farther from his small-town home to Sherbrooke, Quebec – studying a bachelor of Arts with a major in music performance. While concentrating on his own solo project, he had released a number of neo-classical rock songs. He soon realized that school was interfering with his love and passion for music and started to reevaluate his plans. In late 2014 the two brothers created a new plan. Moving to a small apartment in Winsdor, Ontario, they had situated themselves in a new city, starting anew band with a new sound. This was the birth of Prairials. Right away the brothers got to work and recorded a video for their first single "Face In The Mirror." The brothers had recorded the track with notorious Brampton musician Jesse Alarcon, who had played in James Lire & The Crazies.
They had also teamed up with a new Windsor voice, Zeina on backup vocals. The brothers headed to London for a live on-air performance and interview on CHRW fm to promote the new track. The song had quickly gained momentum. Shortly after the brothers were picked up by Vancouver label Rosner Management, signing the groups first management deal. The boys got straight to work and started recording their debut album, which is set to be released on May 16th. To promote the self titled album, Prairials will be embarking on a cross Canadian tour this spring starting in Toronto, heading west down to Vancouver and returning to Montreal. Prairials will be hosting a c.d release on the 16th in Toronto's Black Swan Tavern, with supporting acts Giant Triangle, Giraffe and The Captain Andrew Bootstring Band. In April of 2015, the brothers relocated once again, to Toronto in pursuit of a more musical environment to immerse themselves within.
contact@prairials.com
Toronto, Ontario